Hey Ghouls & Mansters, our favorite season is finally here, Fall! And with the season now here that means it's time to haunt the halls for Howl-O-Ween!!!
So what is hot this year? The classics are always great so be sure to check out the witches, vampires, and ghosts! But every year we see so many new costumes that we love and decided this year to focus on Spirit Halloween to show you the latest & greatest for 2015.
Expect to see a lot of Michelangelo, Donatello, Leonardo and Raphael this Halloween.
Some of the most popular costumes are expected to be based on the reptilian superheroes after the 2014 release of the film "Teenage Mutant Ninja Turtles," according to Steven Silverstein, CEO of Spirit Halloween, a chain of more than 1,150 pop-up stores devoted to costumes and decor for the holiday. Children love the Turtles, and so do adults who watched them on TV and in movies when they were kids, he says.
Girls are expected to choose costumes based on the Star Wars,  Frozen,  and "The Descendants," the story of the children of Disney characters such as Cruella De Vil and Cinderella.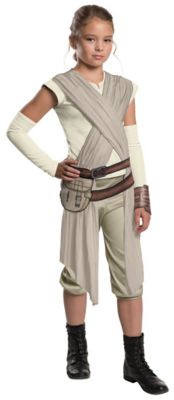 Adult costumes and accessories based on TV shows like The Walking Dead, Game of Thrones, and "Orange Is the New Black" are expected to sell well. Costumes based on superheroes like the Avengers or Batman should also be brisk sellers, Silverstein says.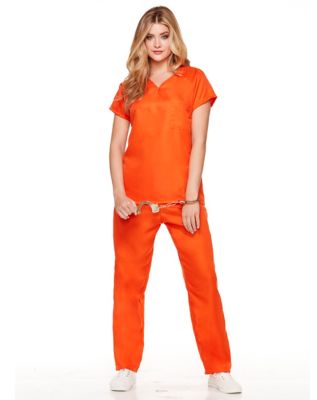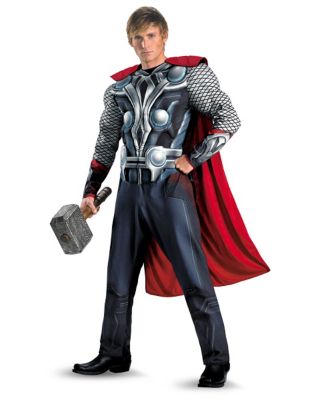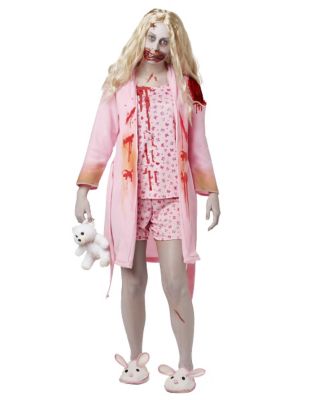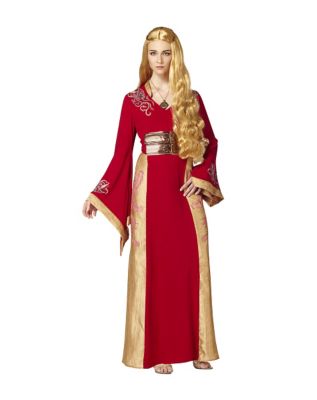 And as usual, corsets and skimpy outfits for women are likely to attract a lot of partygoers. Risque costumes are always big Halloween sellers. Of course no post will be complete without mentioning the controversial Caitlyn Jenner Costume which is definitely for adults who want to be the center of attention!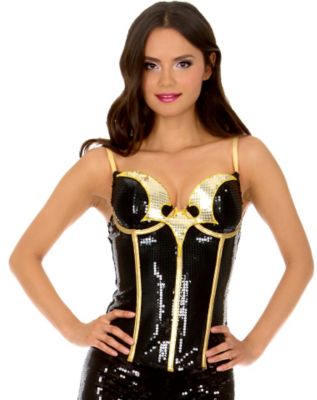 For those with gorier tastes, Halloween fare also includes bloodied zombies and ghouls and characters from slasher movie classics like "Nightmare on Elm Street" and "Friday the 13th."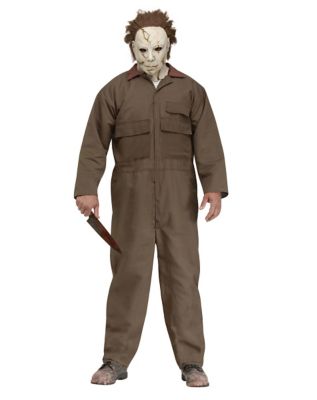 So what are you going to be? In my next post I will reveal my ghouls finds and who we will become for the week of Howl-O-Ween!